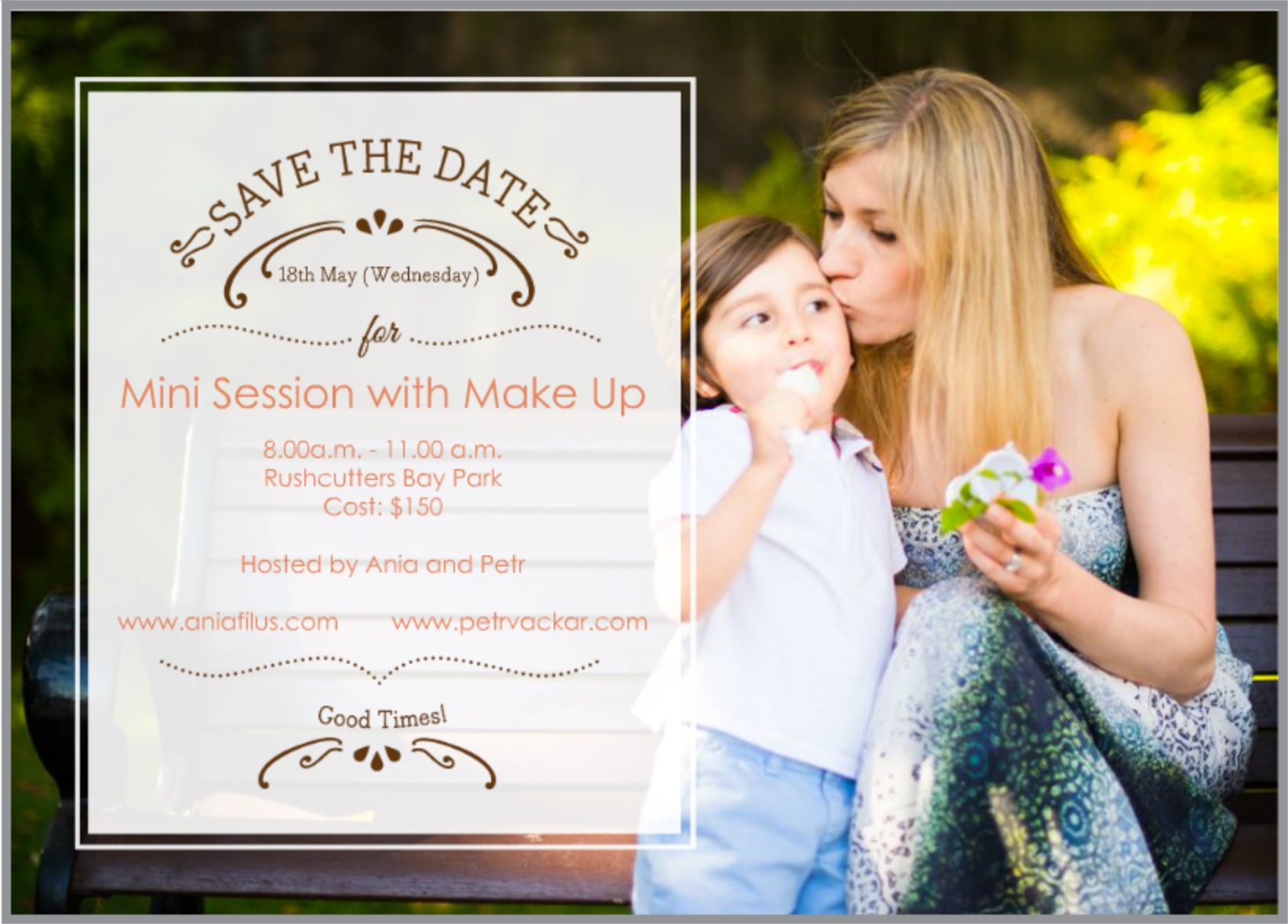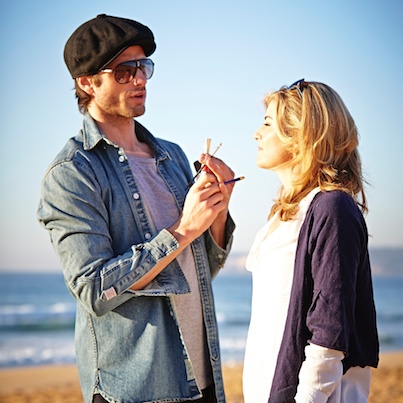 Petr Vackar
Founder, Owner - Hair & Make-up Artist, Freelance Session Stylist
Hair & Make-up Artist
Freelance Session Stylist
in Australia, Czech Republic, France, Switzerland, Italy, Germany, UK, USA, Yugoslavia, Slovakia, Austria.
Petr has worked exclusively with high profile clients in the fashion, film, TV, political and arts communities. Petr loves working with clients, consulting, creating and delivering personalized looks for varied briefs whether it be for a product launch, character based or personal styling.
However weddings and making brides feeling beautiful on their special day is Petr's passion. Petr works very closely with each bride to create fully personalised look highlighting the natural and youthful inner beauty that every female carries.
PVHMUP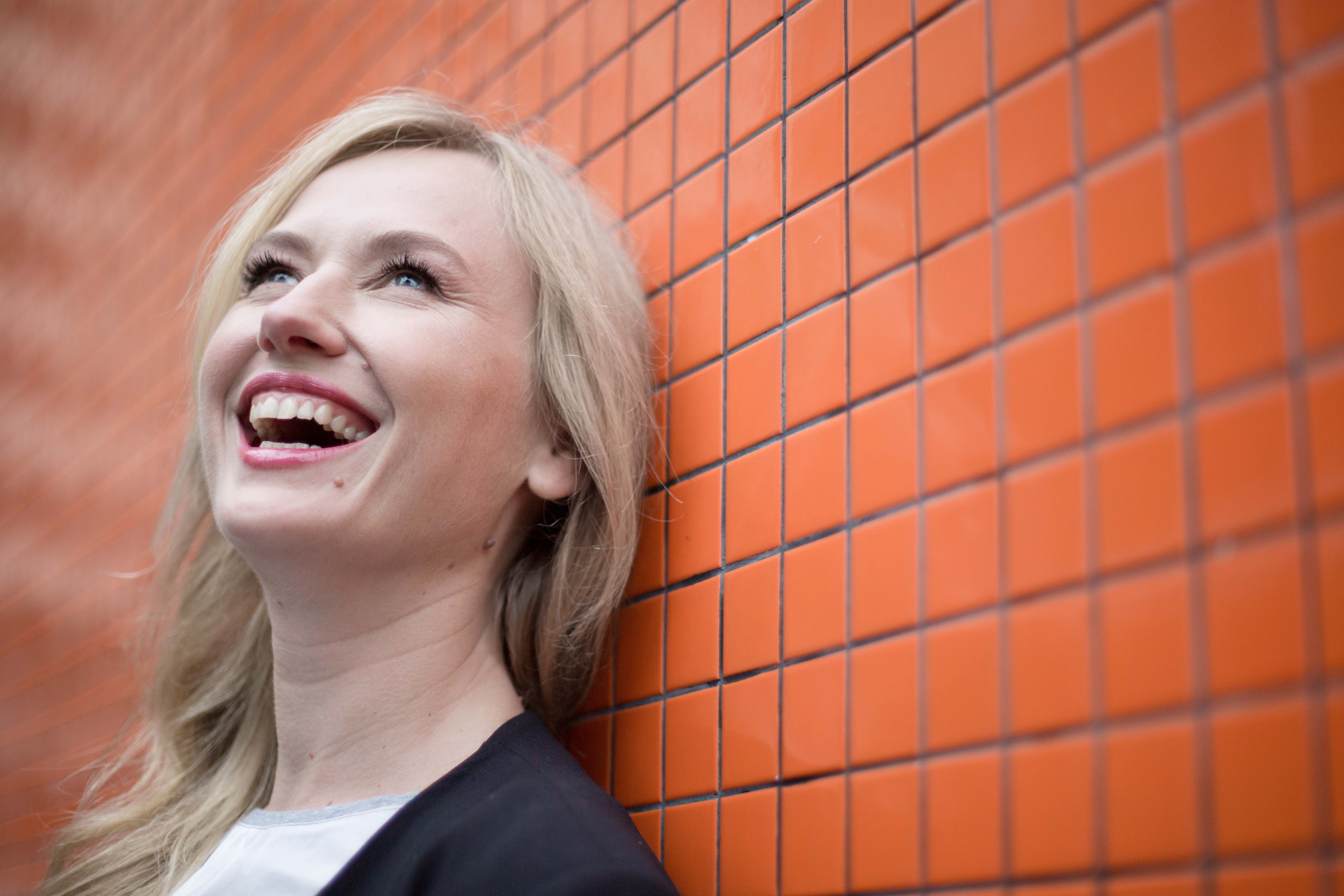 Ania Filus
Founder, Owner - Ania Filus Photography
Photographer
Originally from Poland, I am a Sydney based photographer specialising in family and children's photography.
I have been taking photos for almost two decades. My first camera was a Nikon F80. I still remember developing negatives in my neighbour's kitchen. It served as a darkroom because it had no windows. The time has passed and I have become a digital convert. Also, the subjects of my photos have changed. From photographing people at my travels, friends and weddings, I have moved to an area where I belong. I started photographing mothers and their families – just like me. Being a child and family photographer opened my eyes to life's most beautiful moments; moments that you can cherish only once in a lifetime. I have seen and captured a baby opening her eyes for the first time, little feet making their first steps, little people blowing out their 2nd birthday candles and little smiles from a few day young babies. I feel extremely privileged and thankful to do what I love.
PVHMUP